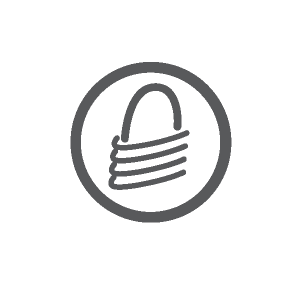 Transaction Security Services
Secure your sensitive data, increase customer confidence, exceed current PCI DSS requirements, and expand your market while maintaining a return on your investment using our data protection services. Click here to learn more about Security Features Built into Every Product .
Card Authentication using the Magensa Global MagnePrint® Exchange
Magensa Device Authentication
Security Services
Magensa Decrypt Service
Learn more on MagTek.com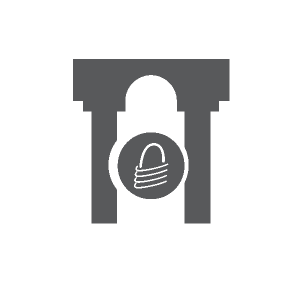 Gateway Services
Magensa's Gateway Services are cost-effective and easy to use. Integration time is minimal and MagTek offers a wide variety of development tools to easily integrate a wide array of MagTek devices across multiple platforms and operating systems.
Magensa Decrypt and Forward Gateway
Magensa Payment Protection Gateway (MPPG)
Magensa TokenExchange Service can be combined with Decrypt and Forward or MPPG
Learn more on MagTek.com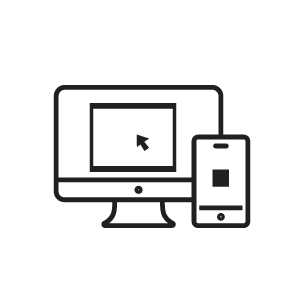 Software and Applications
MagTek understands that without an application the best hardware in the world won't work. MagTek engineers our products so they are easier to communicate with, better at understanding commands, and work with apps for fast deployment and we offer a line of applications:
Identity and Access Management (including Multi-factor Authentication)
Payment Applications (with and without eSignatures)
Instant on-location Card Issuance Applications
eSignature Applications (with and without payment)
Learn more on MagTek.com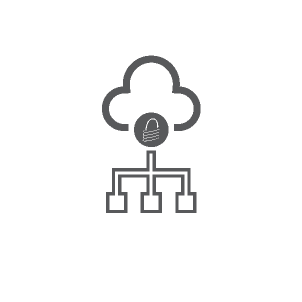 Remote Services
Magensa Remote Device Management and Magensa Remote Key Injection make it much easier. Remote services are a convenient and secure solution that let users remotely configure device options and inject encryption keys into secure card reader authenticators and PIN entry devices anytime, anywhere without the need to return the devices to a central depot. This lowers handling and shipping costs while increasing security and overall convenience.
Magensa Remote Device Management
Magensa Remote Key Injection
Learn more on MagTek.com